BEAUTY BLENDER - beautyblender pure white
Conocé nuestras opciones de envío
A colorless, edgeless, non-disposable, sponge made especially for sensitive skin and skin care application.

What it does:
beautyblender® pure® is designed to ensure optimal application of the most advanced skin care products. Leave the old method of applying product with fingers behind and say goodbye to spotty coverage, less penetration of product in key areas (eyes, nose, etc.), and dirt traveling over freshly cleansed skin. Use it with complexion products, serums, eye treatments, moisturizers, makeup removers, and any other skin care product.
Productos relacionados
Hasta 12 cuotas
$1.390,00 ARS

BEAUTY BLENDER ORIGINAL - ESPONJA DE MAQUILLAJE
Descripción
❤️ VANITY... ...
Tarjetas de crédito
6 cuotas
sin interés

de

$231,67

CFT:

0,00%

Total:

$1.390,00

En 1 pago:

$1.390,00




3 cuotas
sin interés

de

$463,33

CFT:

0,00%

Total:

$1.390,00

En 1 pago:

$1.390,00




12 cuotas con otras tarjetas
O en 1 pago de:
$1.390,00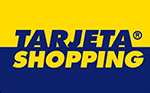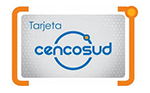 Tarjeta de débito y efectivo
Débito



Efectivo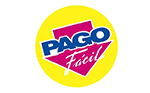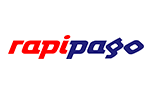 Transferencia o déposito

Cuando termines la compra vas a ver la información de pago en relación a esta opción.
Total:
$1.390,00
Depósito Bancario o Transferencia 10% OFF: tiene un 10% de descuento que será aplicado sobre el costo total de la compra al finalizar la misma.
Envíos gratis a SUCURSALES CORREO ARGENTINO
En compras mayores a $3500
Hasta 12 cuotas fijas con tarjeta de credito
Cuotas sin interés con Bancos adheridos
Sitio seguro
Protegemos tus datos
Navegacion
Seguridad y Certificaciones

Líder en ecommerce